At the end of May I had my first holiday since Christmas - work has been mad busy - but I'm also trying to keep most of my holidays for the second half of the year (South Africa, 30th birthday and Christmas/New Year). As well as trying to keep it cheap, so we decided just to have a week pottering about at home. It also unintentionally happened to be the week that we collected our 10 week old kitten - Rudi - the Bengal cross - he's a little riot but brilliant.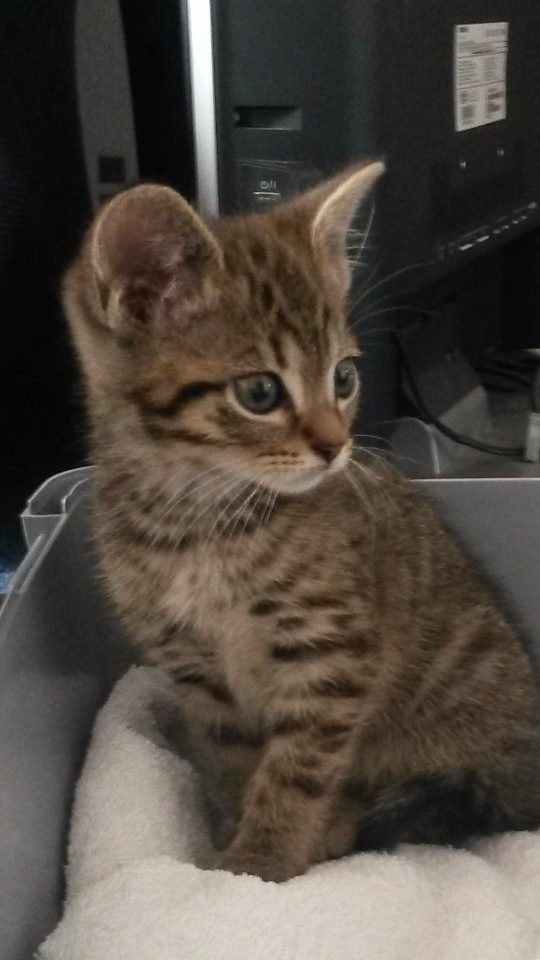 On the Wednesday we planned a trip to visit Jamie's aunt & uncle in Blairgowrie. By the time we reached Perth we were a little (OK, two hours) early for out visit so we took a detour to Scone Palace - it costs £10.50 per adult to visit the palace and the grounds, or £6.50 for just the grounds. We just went for the grounds as we didn't have lots of time.
The place is amazing, the sun was shining which probably helped and it wasn't very busy as it was mid-week.The two older gentlemen who were manning the gates were lovely, very knowledgeable and one a fellow Jambo! Can't get better than that.
I could have spent a lot longer there, it would have been a great day to sit down with a book & a blanket, or a picnic.But we had our Tesco meal-deal and headed off for tea & scones at Jamie's relatives instead.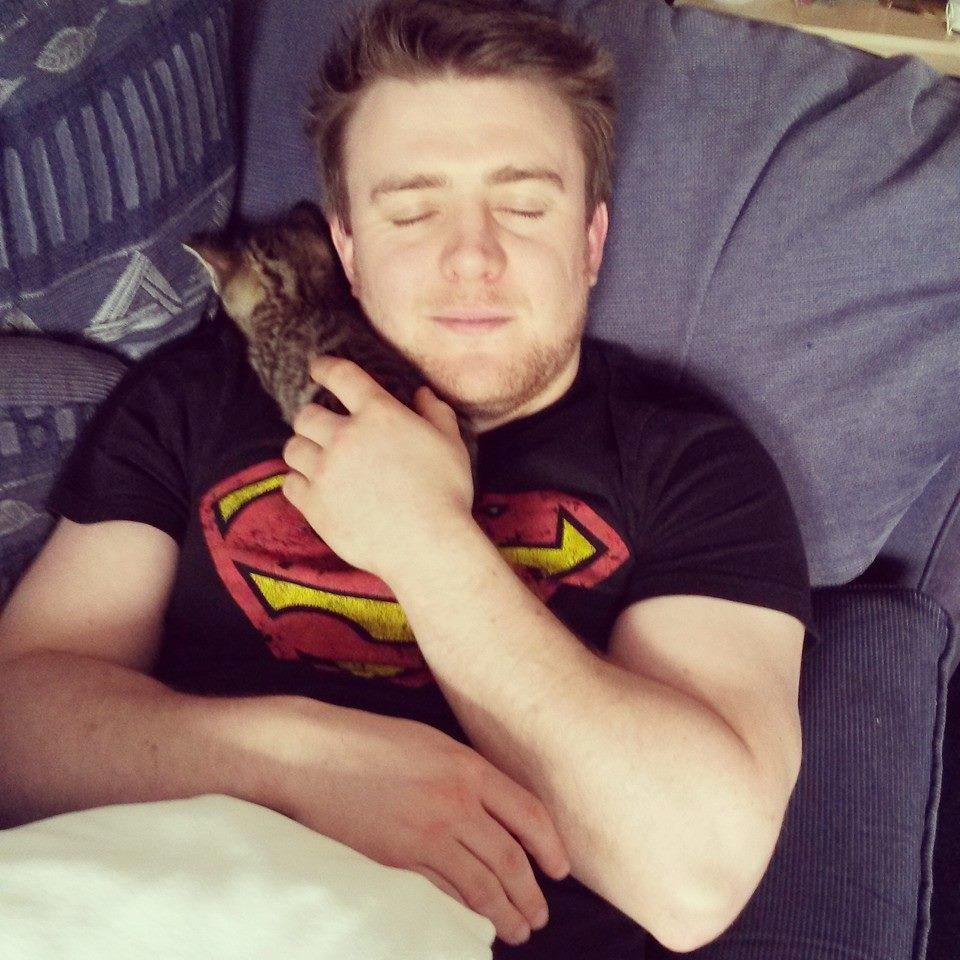 My two favorite boys