Hi, thanks for stopping by.
I'm Susan, a 31 year old lass who & is born and bread in the the lovely city of Edinburgh, Scotland.
I started this blog back in 2009, I then decided to quit, delete before I came crawling back in 2012.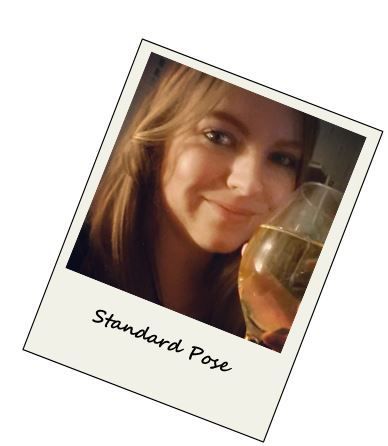 The Simple Life of an Edinburgh Girl
is exactly what it says on the tin. A blog about my life in Edinburgh. A bit of food, fashion (well, my take on it..), reviews, events, recipes and a place where I let all my inner ramblings out into the big bad world.
I live with my other half Jamie, we celebrated our 3rd anniversary in November, and bought our first house in March 2015. We also live with our little fur baby Rudi who will be 2 in March.
For the last 9 years I've worked in the Direct Mail & Marketing industry from receptionist to Account Manager and (most of the time) I love my job, the banter makes it all worthwhile.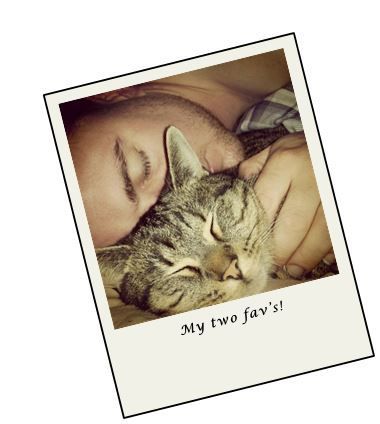 In my spare time I like to drink wine, eat my body weight in crisps, run and lift weights. I also love spending time with my friends and family, cheesy but they are all awesome. I'm a huge supporter of my local football team,
Heart of Midlothian F.C,

and try to get to as many games as possible. And since dating Jamie my interest in rugby has creeped up too.
I openly admit I am a massive Social Media Whore. I love Twitter & Insta (@Susy412) and you can also find me on Pinterest (link on main page). Alternatively you can go down the old fashion route and
send me an email.